The past two months have been insanely busy for me with my shops which of course means I've mostly neglected my little blog. I have so many posts swirling around in my head right now so come January expect more frequent blogging!! I have a few tutorials in mind and a bunch of recipes too.
One of the tutorials I have in mind is for an Infinity Scarf. I put a few in my shop a couple of weeks ago and they are so easy to make so I have to share how to do it. My own personal collection of these is getting quite big and I have to admit they are so handy for dressing up an outfit a bit and keeping warmer in all this snow.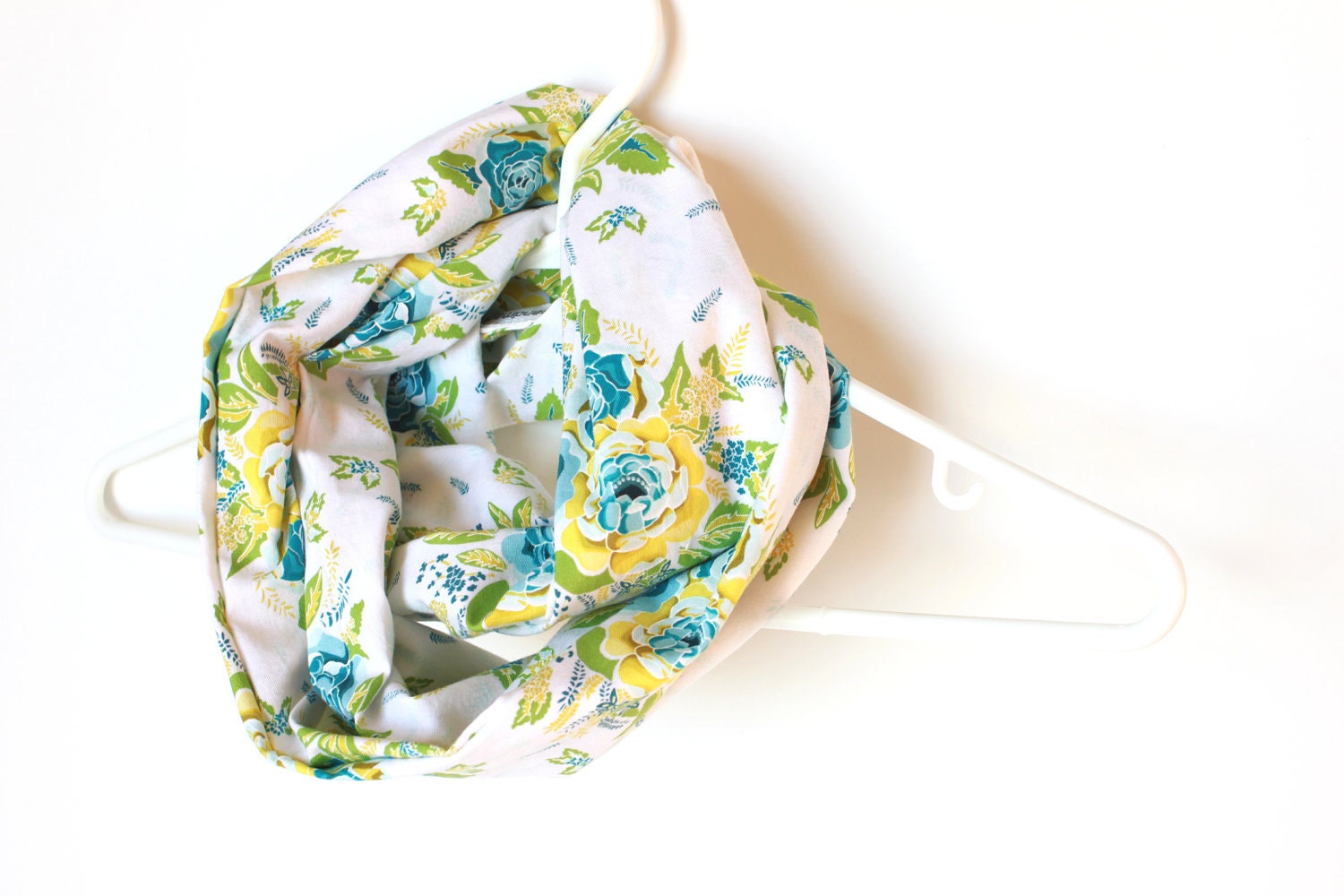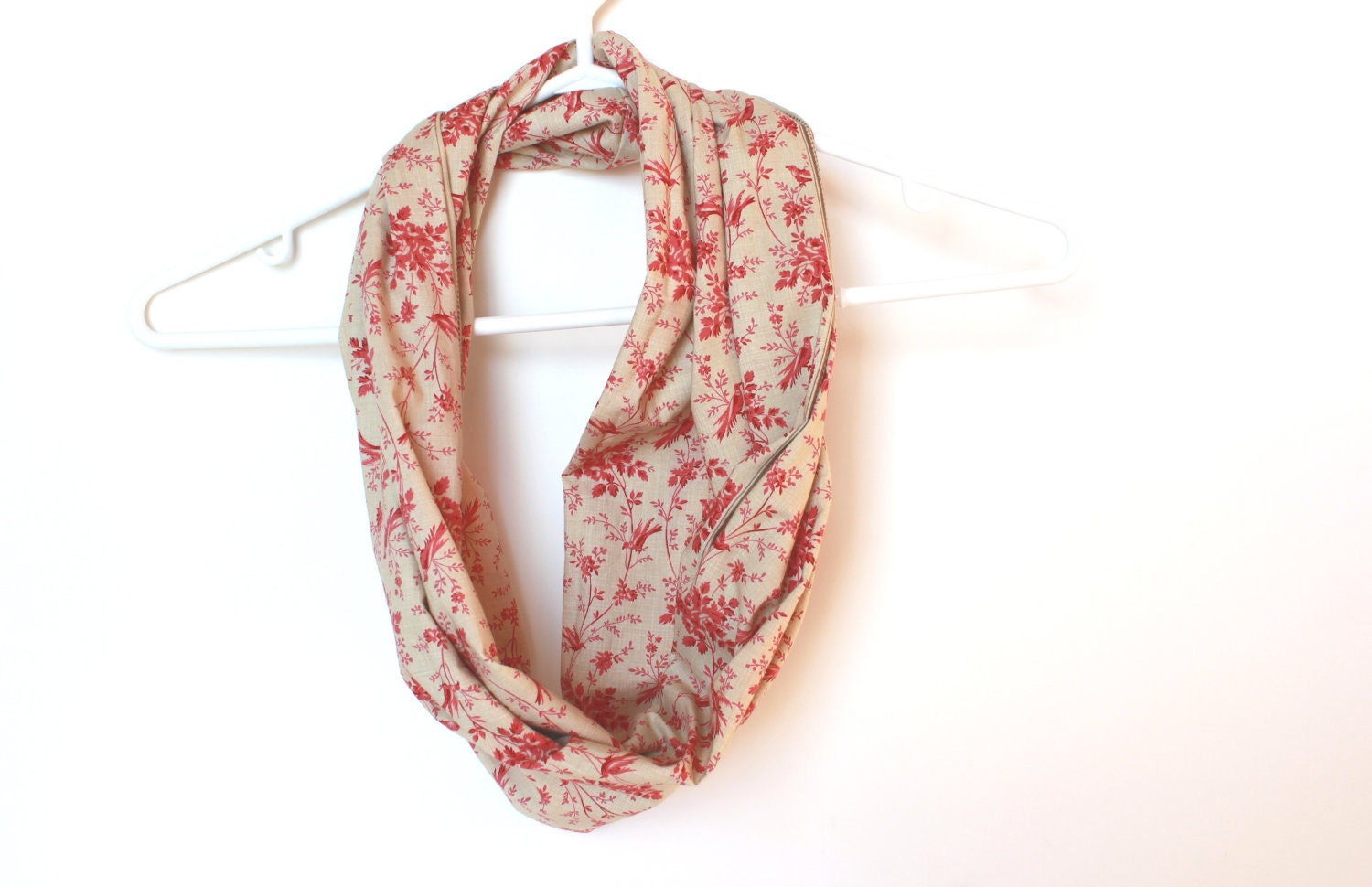 Don't forget, today is the last day to enter the
giveaway for goodies
from
One Plus One Design
. You can also win the scarf below by entering the
giveaway on their blog.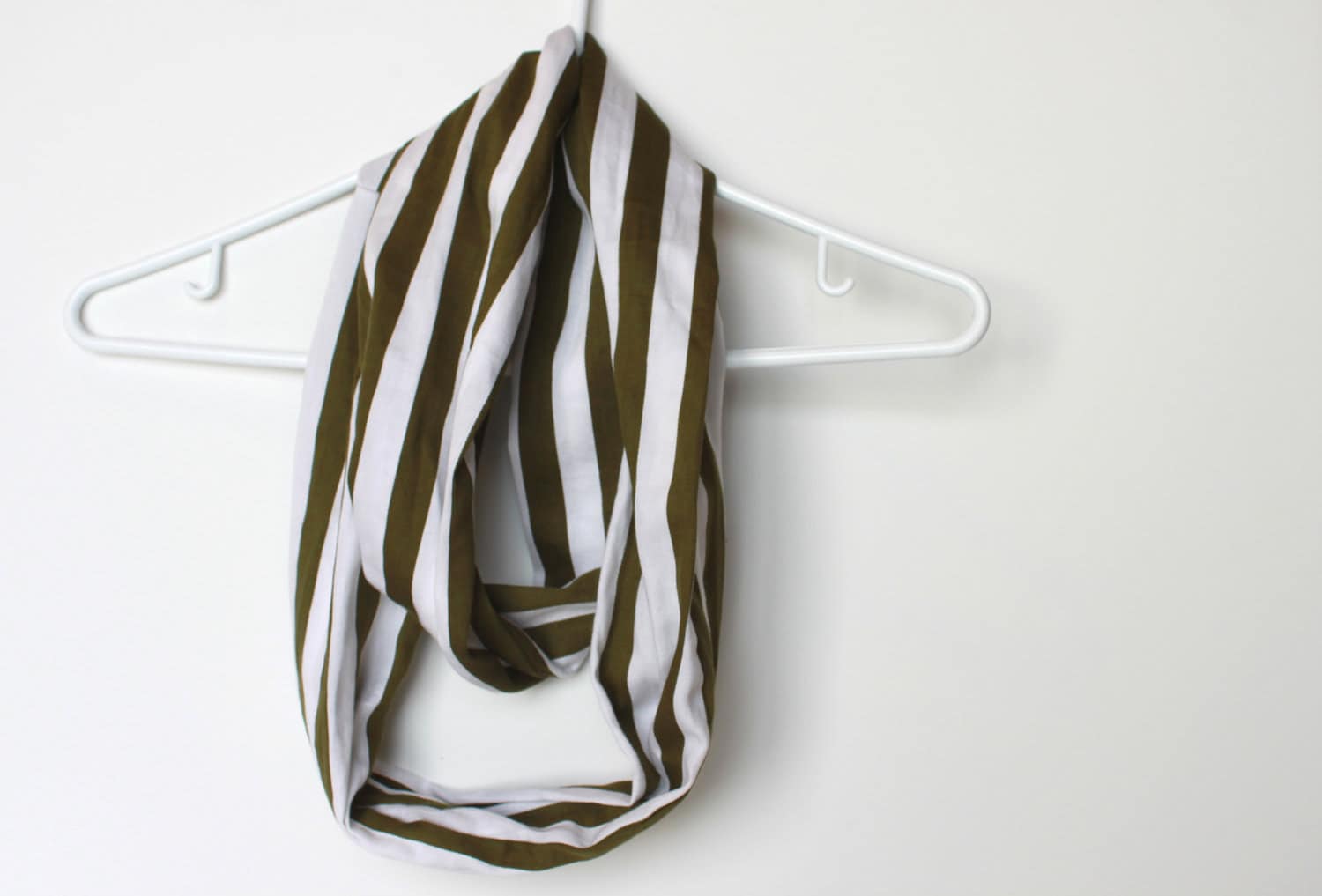 I've also been baking a storm and filling my freezer with Christmas goodies. Today I'm making Eggnog Latte Sugar Cookies. If they turn out good I'll post the recipe this weekend. What are you baking for Christmas?